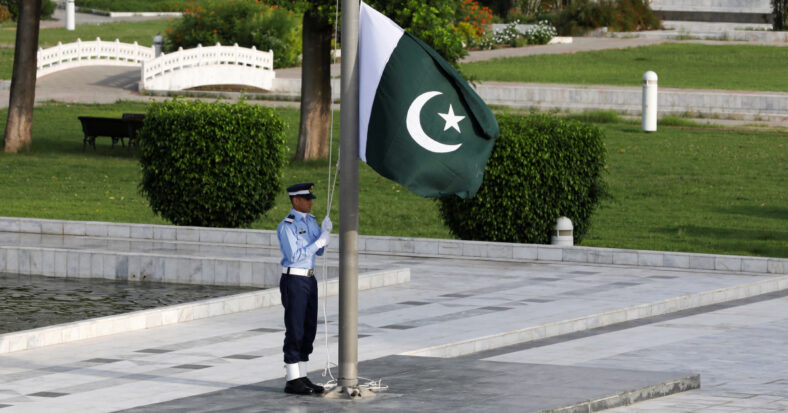 Islamabad has lifted all restrictions on visas for Bangladeshi citizens, Pakistan's envoy to Bangladesh confirmed Thursday.
"Pakistan has already removed all restrictions on Pakistani visas for Bangladeshi citizens," said a statement issued by the Pakistan High Commission in Bangladesh after a meeting between Pakistani High Commissioner Imran Ahmed Siddiqui and Bangladesh's State Minister for Foreign Affairs Md. Shahriar Alam.
"The two sides agreed to intensify bilateral contacts at all levels," the statement added, reports Anadolu Agency.
Speaking to Anadolu Agency after the meeting, Siddiqui said they are waiting for the same response from the Bangladeshi side.
"Bangladesh's restrictions on Pakistani nationals are still in place, and that is why I informed the state minister that we have already lifted all bars from our side," he said.
The move is being seen as an ice breaker in the frosty relations between the two South Asian countries. Bangladesh gained independence from Pakistan after a nine-month war in 1971.
Bilateral relations between the two countries turned sour once again in 2016 surrounding Bangladesh's trial for crimes against humanity in 1971 in a newly formed controversial tribunal.
The clouds seemed to be clearing up following a rare phone call last July by Pakistani Prime Minister Imran Khan to his Bangladeshi counterpart Sheikh Hasina. Since then, the Pakistani envoy has met Hasina and her Foreign Minister AK Abdul Momen separately where both sides discussed various bilateral issues in a cordial environment.