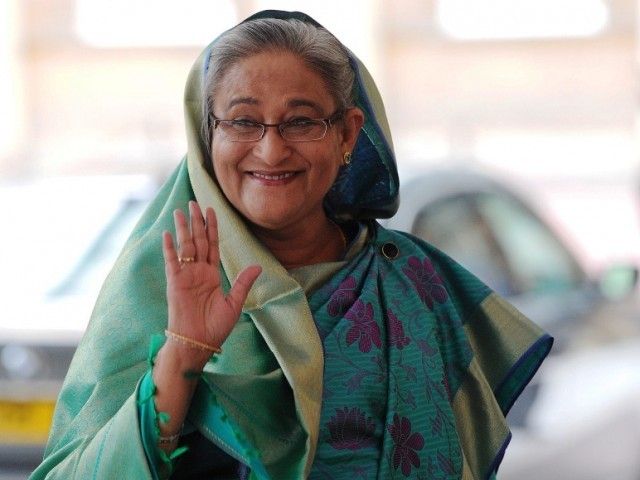 It has been possible for the Awami League government to make Bangladesh a role model of development in the world since it is there in state power for a long time, Prime Minister Sheikh Hasina on Monday said.
"The whole world respects today's Bangladesh …the government has been to do that as a scope has been created for it due to its long stay in power," she said, reports UNB.
The Prime Minister was speaking at the regular weekly cabinet meeting held at Bangladesh Secretariat attending it virtually from her official residence Ganobhaban.
She said once Bangladesh used to be known for natural calamities, cyclones, flood and poverty. "But no-one talks about that these days. Rather Bangladesh has made an example in the whole world how to achieve development, reduce poverty, generate employment, develop the lifestyle of people and provide healthcare. This trend has to be continued."