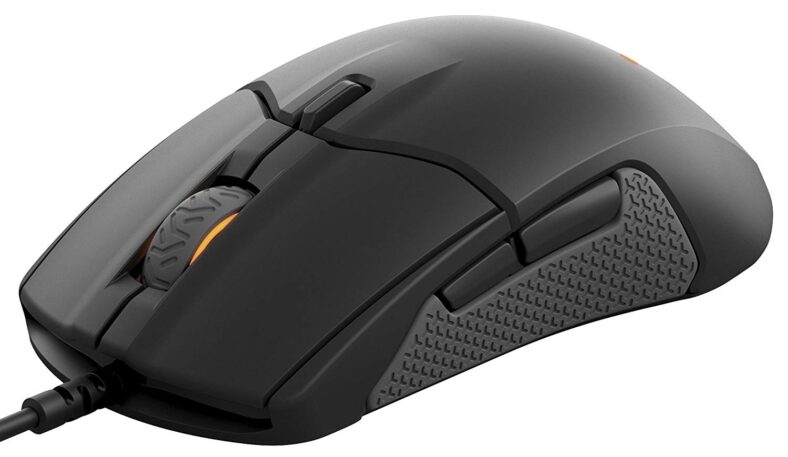 For gaming purpose sometimes you find a thousands of mice to choose from better to best. Therefore choosing a single size and style is a lot more complicated than scouring Amazon's lists or Reddit to find an answer, particularly if you're thinking about the budget. Therefore, If you've never shopped for a gaming mouse before, then it's wise you should head to a store, if that's an option, to try some out before buying.
Before buying your desired gaming mouse, the key factors are paramount to the best possible gaming experience — such as ergonomic design, weight, wired or wireless, the mouse's sensor, number and positions of buttons, how programmable or open to customization it is, wired or wireless connection and, of course, lighting.
SteelSeries Sensei 310 gaming mouse
SteelSeries recently announced a 10th-anniversary edition of this mouse called the Sensei Ten. It has a couple new customization features that make it worth paying extra for (though you can currently get it for around $70) like tilt tracking for when you hit your mouse pad at an angle. That said, the 310 is less expensive, just as lightweight and also has accurate tracking thanks to its esport-quality optical sensor. The side buttons are on the small side, but you get a set on each side of its ambidextrous design.
SteelSeries Sensei 310 Review (Large, Optical, 96g, Omron Mech)
Over 18 years in Quake and more than 75 mouse reviews, it's great to see a new addition to the Sensei line. It pretty much has everything right... sensor, shape, ...