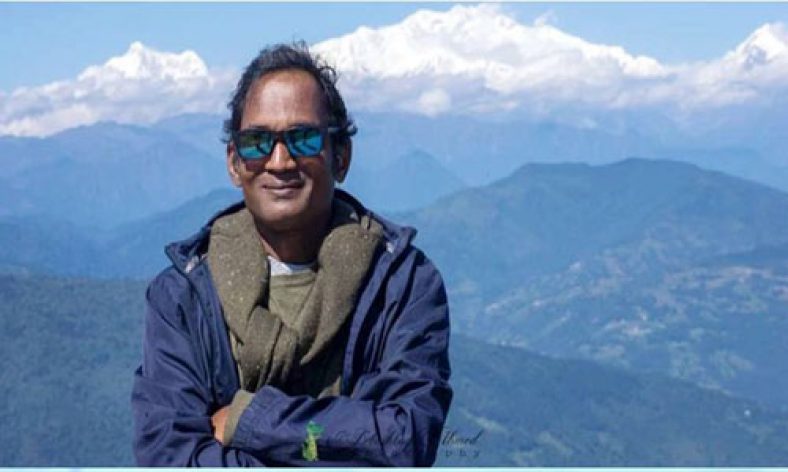 PBC News: Cartoonist Ahmed Kabir Kishore has sought bail in a case filed under the Digital Security Act.
Kishore's lawyer filed a petition with the court of Metropolitan Magistrate Mohammad Jasim on Sunday.
He has been in jail since May 6, 2020 in the case filed for "spreading rumours and carrying out anti-government activities" on the same day.
The cartoonist was detained from city's Kakrail area by a team of RAB. He was, later, handed over to the Ramna Police.
Koshore and 10 others were made accused in the case.